HEATING

---
Heating Orange County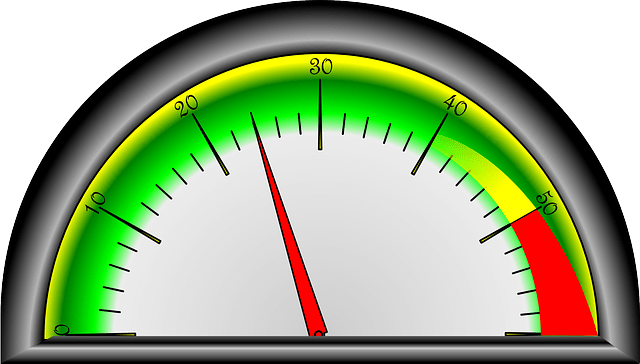 Whether you're looking to replace your heater, purchase a full central heating system, or repair your hot water system, you can trust Green Air Engineering to bring you the high quality and professional service you expect. Selecting the perfect system for your home may be difficult; there may be renewable alternatives available to you that you weren't aware of. Our expert advisers can visit your home and work with you to find the best system for your home and lifestyle. Having the right heating system for your home is essential, which is why we will always thoroughly assess your situation and help you to determine which type of central heating system is best for you. We have a wide selection of heaters to choose from. Call Green Air Engineering today (949) 360-9000 or (714) 836-9000!
Heating Repair Orange County
An HVAC contractor is much more than someone who just comes in and installs your furnace and repairs your heater.  Green Air Engineering is ultimately responsible for the year round comfort of you and your family. We provide professional heater repair services to both commercial and residential customers in Orange County, CA.  We offer unsurpassed heating repair orange county service as well as FREE estimates! Don't wait for winter to hit before you get your heater repaired! Call Green Air Engineering today at (949) 360-9000 or (714) 836-9000!
Heater Installation Orange County
Need a heater installed in your home or office? You can count on Green Air Engineering to get it done and get it done quickly, efficiently and for a great deal! We install a wide variety of brand name heaters. Give us a call today to speak with a certified heating technician about installing your heater today! You can reach us at (949) 360-9000 or (714) 836-9000!