TUSTIN HEATING

---
Heating Tustin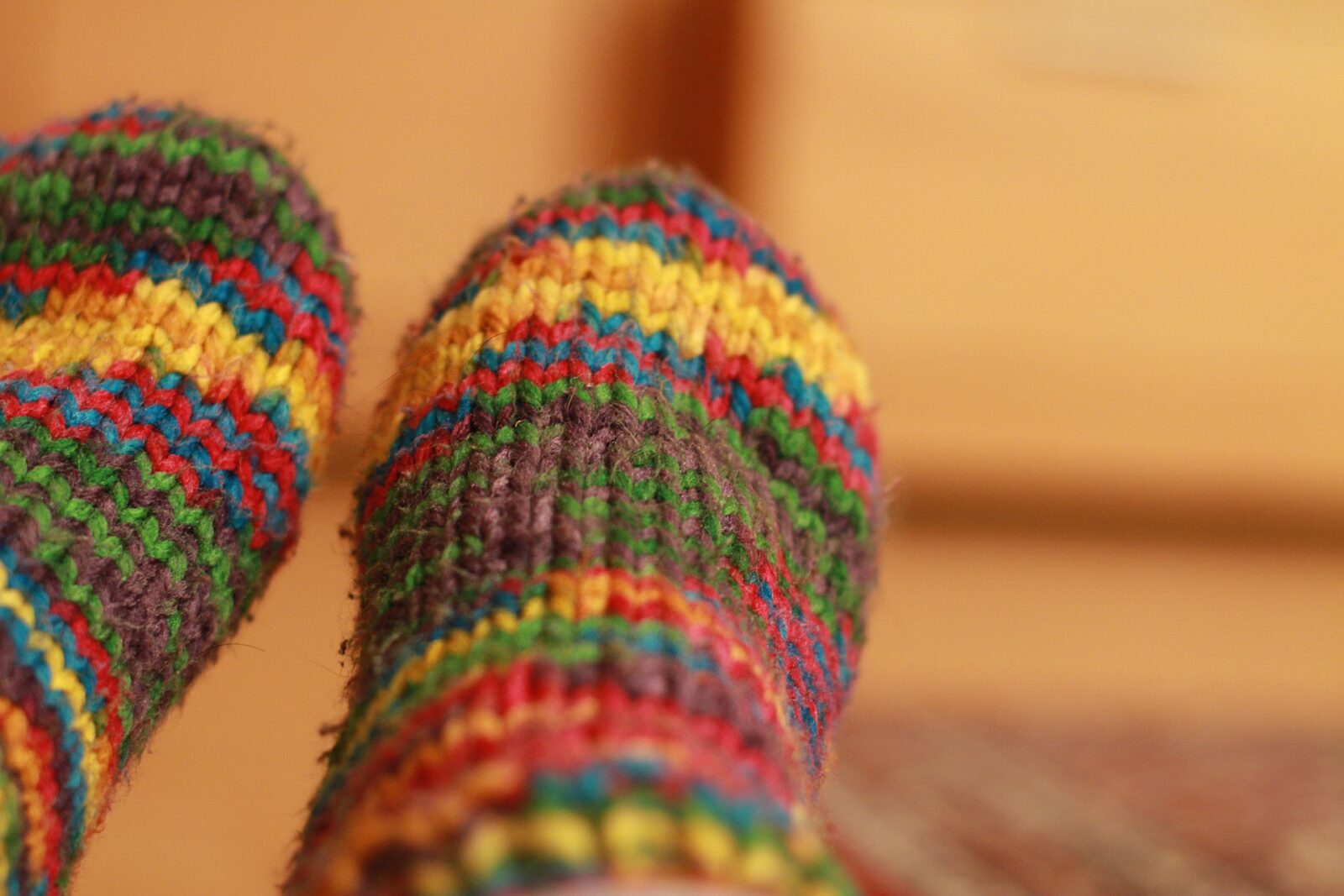 Most people can agree that life is better when you have a Heating System! Especially if you work in an office building or even at home. A nice warm room when it's cold outside is much more enjoyable! If for some reason the heating system starts acting up and decides not to work one day, you can count on the experts at Green Air Engineering to help you out! Or maybe you're looking for a higher quality heat pump… Whatever it may be, Green Air is there to offer great expert advice. By hiring a licensed and reputable Tustin Heating Company, you can ensure that your heater problem will be repaired in the most efficient manner possible. To schedule the next maintenance on your heating system in Tustin, call Green Air Engineering today at (949) 360-9000 or (714) 836-9000!
Heater Repair Tustin
In order to keep your HVAC Systems running smoothly, you must keep up with routine heating maintenance. This is crucial if you want your system to last as long as you'd like. With regular maintenance, your system is less likely to need major repairs later on down the road. So it's not surprising that when serviced on time and regularly, heating units have a longer life and need little to no repairs. To schedule your Heater Repair in Tustin, CA, call Green Air Engineering at (949) 360-9000 or (714) 836-9000!
Heating Installation Tustin
Respecting your home or business is a promise we take very seriously. Green Air Engineering provides professional heater installation to customers in the Tustin, CA area. Don't suffer through another freezing and uncomfortable winter in your home. Make sure that you are able to warm your home efficiently and effectively by scheduling your furnace installation with Green Air. Call Green Air Engineering today at (949) 360-9000 or (714) 836-9000!
Tustin Heating Services *residential / commercial*
Tustin Heating, Heater Repair, Heating Installation, Furnace Install, Furnace Repair, Furnaces, Heater Install, Heaters, HVAC, Indoor Air Quality Assessment, Heat Pump, New Building Heater Installation, Heating Maintenance and Repair.